School of Dentistry: Pathway to becoming a recognised dentist


Pathway to becoming a recognised dentist


Quench your thirst for answers during this exclusive zoom webinar with IMU representative!
Allow our team of counselors to help explore your interests and
find the perfect university for you!
Education Malaysia Global Assist is here to support you
Need help choosing the right course for you? EMGA is here to help. We understand how tough it is for students to choose the right course. Our team of EMGA counsellors guides prospective students on how to make the decision- making process.

We're here to lend our support in helping students explore all their options and choose a university and course that best fits the needs and interests of each student. Together, we'll motivate and advise students on the best career pathway based on their goals.

Quench your thirst for answers during this exclusive zoom webinar with IMU representative!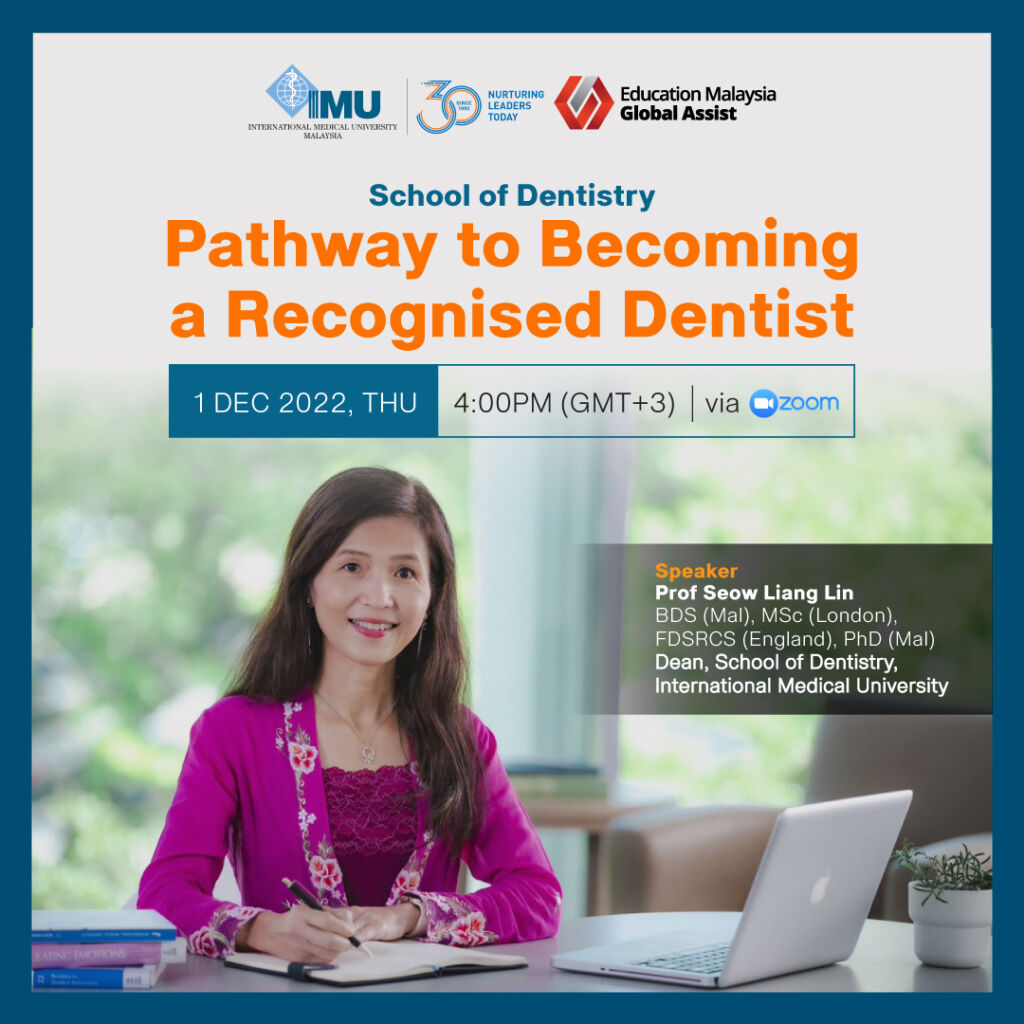 READY TO APPLY TO STUDY IN MALAYSIA?
That's where Education Malaysia Global Assist is able to provide you with the best support service you need – from obtaining Offer Letters, providing Visa Application guidance and all the necessary assistance to ensure your Education journey to Malaysia is hassle free, complete and successful.

More crucially, you be happy to know that our services are FREE!

Speak to our experience guidance counselor now – and let us help you get your application to Malaysia on the right track.
We know it can be difficult to get hold of your university of choice. We hear you and we at EMGA are here to help you.

Through our "HOOK ME UP" campaign, EMGA will help you connect with ANY Malaysian university of your choice through a LIVE VIDEO CHAT session - and you may use that session to address all our questions and concerns.

Just tell us more about your intentions and who you would like to meet by clicking this link - and we will setup this "Online Date" for you!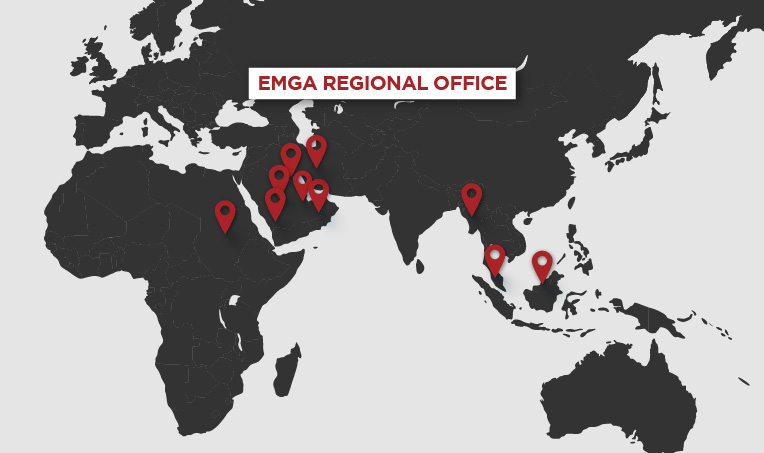 Free Flight Tickets
and other rewards
Since its inception, EMGA has been supporting 1000+ international students to Malaysia with Free Flight Tickets (FFT) and other rewards. Find out why our initiatives are unique and applicable to just anyone that is interested to study in Malaysia by watching the videos!