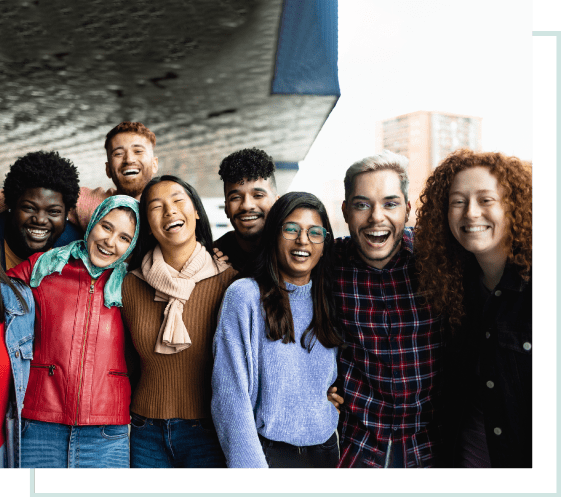 Begin your journey to Malaysia with EMGA, because we care about you.
Founded in 2017, EMGA is the country's leading education counseling agency that is recognized by some of the best government and private higher education institutions in Malaysia. Since its inception, EMGA has been working closely with Education Malaysia, a Division of the Ministry of Education Malaysia in supporting the government's international visions and outreach.
EMGA has been guiding and advising students and parents on pathways and opportunities to study in Malaysia. Ensuring that you get the best experience with your education journey to and in Malaysia, EMGA and its global team aims to provide the best student support services from course advice, securing university offers, visa application assistance, pre-departure support, arrival assistance and emergency response care before, during and after your studies in Malaysia.
Connecting The World To Education Possibilities In Malaysia.
EMGA is committed to bringing more opportunities for international students to expand both their academic and social and cultural experiences, while receiving the best globally recognised academic qualifications in Malaysia. We are proud to help you prepare for a fulfilling international experience studying and living in Malaysia.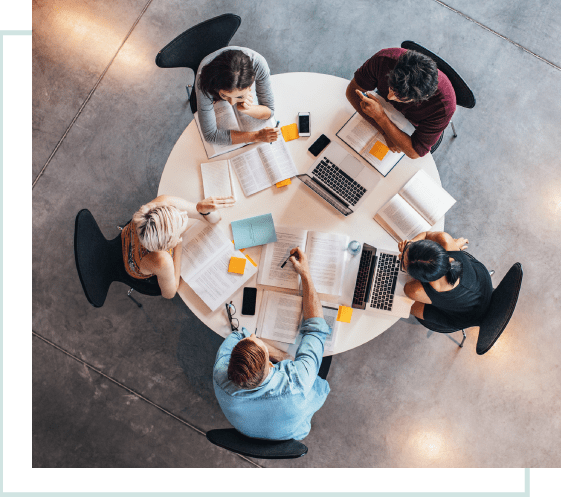 …Going beyond our understanding of the Education Industry, we see challenges and growing concerns amongst the Youth today as key inspiration for our continue drive to bring a REAL CHANGE to students and the global community.
Connecting The World To Education Possibilities
In Malaysia