REWARD YOUR PASSION.
GOING BEYOND SELF
FULFILLING.
Earn attractive commissions. Refer student to us & we'll take care of the rest.
Connecting The World To Education Possibilities In Malaysia.
EMGA is Malaysia's own leading education counseling agency that is recognized by both the government and private higher education institutions in Malaysia.
Since its inception, EMGA has been working closely with Education Malaysia, a Division of the Ministry of Education Malaysia in supporting the government's international visions and outreach.
EMGA have been guiding and advising students and parents on pathways and opportunities to study in Malaysia. Partner with us and we will help you succeed by using our tools & necessary resources!
Provide guidance and diversify your business towards freedom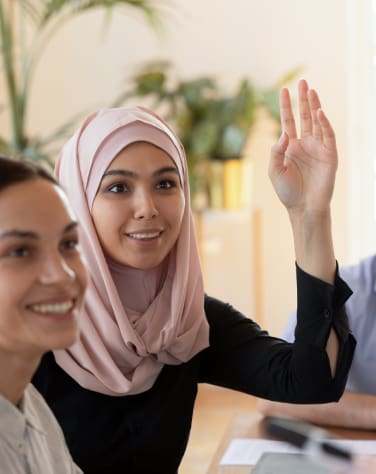 Empower yourself by joining us in our efforts to making a change via our School Development Initiatives connecting students to their ideal educational journey. This could be your extra source of income OR even a step closer towards your dream vacation OR even to QUIT your day job. We will help you succeed by using our tools and resources necessary for a student to study overseas. All you have to do is follow the 3 Step Process BELOW!
Our team will provide you with the necessary tools and resources to embark on your journey while provide technical guidance!
We will provide you with FREE Assessments, counseling and support to guide your student towards their ideal education in Malaysia
Earn Cash Reward on each successful enrollment!
JOIN EDVISOR AFFILIATE PROGRAMME
As an Edvisor, you will begin a career that is both financially and professionally rewarding. You will create an income while helping students start their best education path in Malaysia.
Check out Our rewards and perks!
…and support to help you succeed!
Cash Rewards
Edvisors will be rewarded handsomely for each enrolment thanks to a unique reward structure.
24/7 Support
We have a strong team of counsellors that will support your student throughout the entire process from counselling until onboarding!
Monthly Allowance
Receive Fixed Monthly Allowances by supporting and sharing your way to become "Master Edvisor"
Tech Gadgets
As an incentive, Edvisor gets tech gadgets such as smartphones to stay connected to students & parents.
Trip Bonus
Successful Edvisors get to go on specialized trips to explore Malaysia for some fun and training.
Learning Opportunity
Attend seminars, workshops and conferences to develop and enhance skills as an Edvisors.
Got questions? Talk to us to find out more about becoming an Edvisor! Submit the Edvisor Application Form and we will be in touch with you.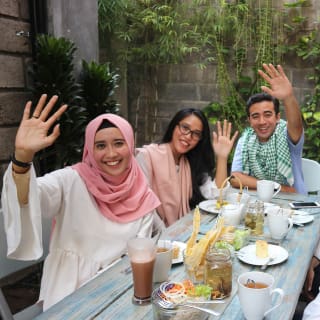 EMGA universities partners
Your students can expect to enroll in a world-class university! We have partners ranking in the world's top 300 and top private universities in Southeast Asia by QS World University Ranking.