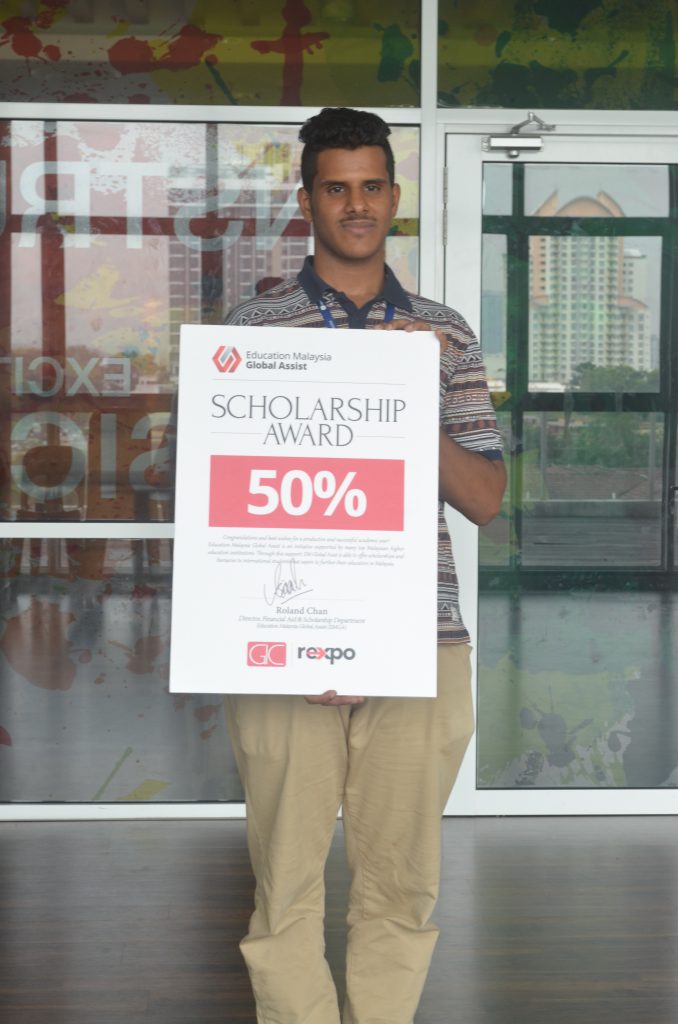 Section E: ENGLISH LANGUAGE PROFICIENCY
All applicants must meet the University's English language proficiency requirement of the chosen program. Applicants who do not meet the English entry requirement will be required to take up an English program recommended by the University at their own cost.
Please fill out the form on the previous page.