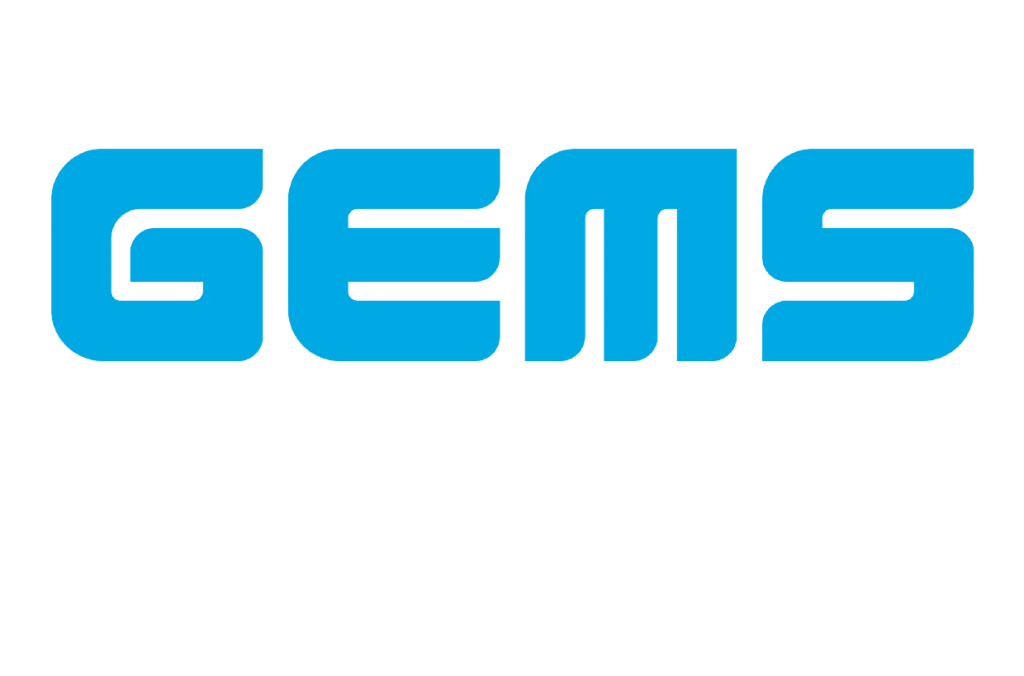 STOP running around, we have what you want here! Exclusive Scholarships & Education Grants for GEMS Student to Study in Malaysia
Opportunities are now available for GEMS Students to apply for both Scholarships & Education Grants to Study in Malaysia, made possible through the recent collaboration between EducationMalaysia Global Assist (EMGA) and the GEMS Education Group.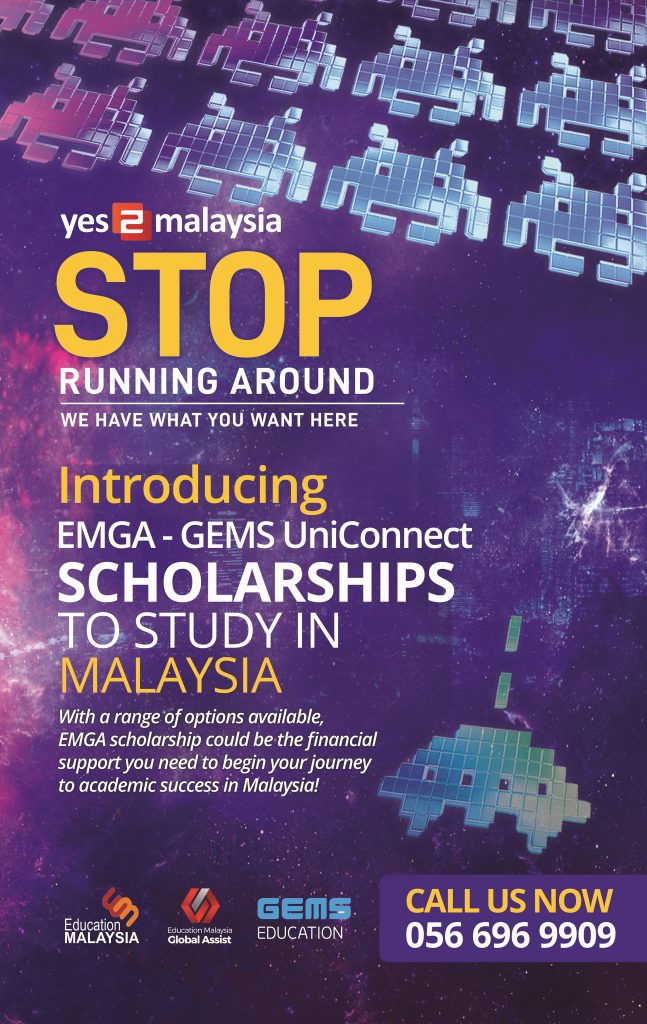 So if you are wondering, WHY study in Malaysia?
Well, presently we have more tha 130,000 international students from all over the world that chose Malaysia as their preferred destination due to the cost effective, high quality tertiary education as one of the main reasons.
Other notable considerations would also include the fact that :
UNESCO recognizes Malaysia as one of the TOP 10 preferred destination for tertiary education.
Believe it or not, Education Malaysia offers a wide range of courses through its 22 Public University, 57 Private Universities, 29 University College, 8 Foreign Branch Campuses and  196 Private Colleges!
Transnational degree programmes at its best (UK, US, Australia, Canada & New Zealand). Such options allow student to complete partial of the education in Malaysia and balance in the another destination.
Average cost of living compared to other popular study destinations. Our BIG-MACs are a lot cheaper than yours.
The diversity in Malaysia makes international students expose to different cultures and tradition.